1km VCSEL Array Laser Illuminator LI-08XXA-001K-01-60
Date: 2021-10-14 15:49
Page view: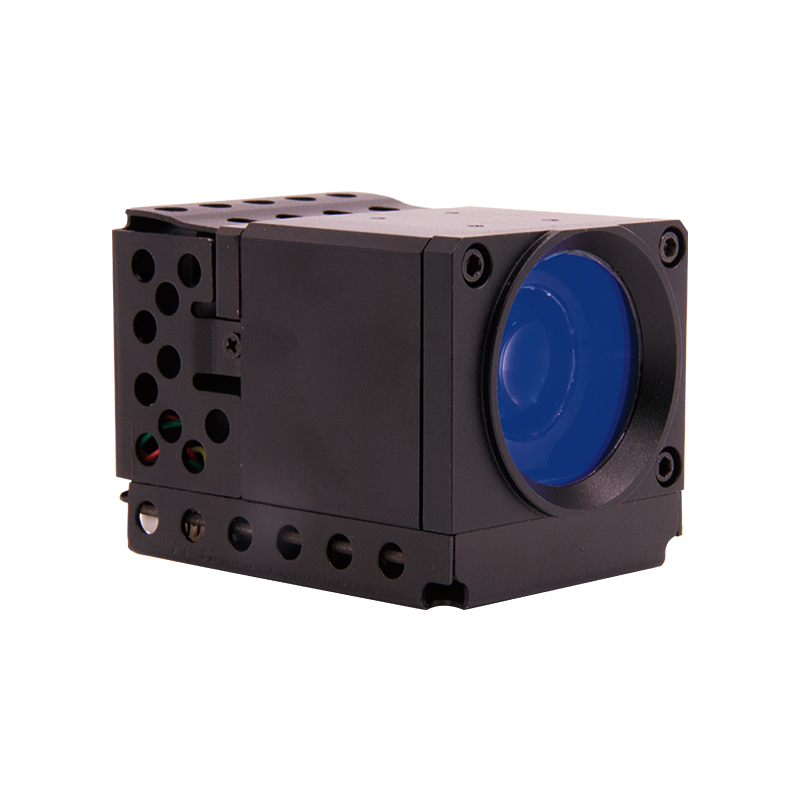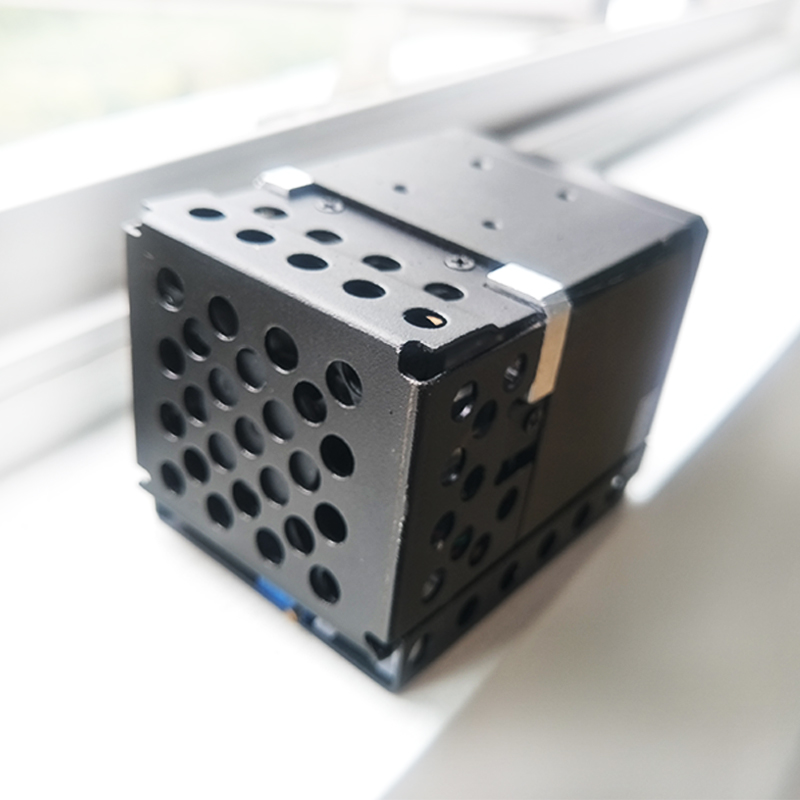 1km VCSEL Array Laser Illuminator
LI-08XXA-001K-01-60
Features




High performance VCSEL chip, no attenuation

High efficiency up to 40%@25°C, >35%@50°C

VCSEL chip, wide operating temperature -40~85°C

VCSEL array chip with large emission area, good safety

Motorized large dynamic beam angle zooming

Illumination over 1km range

High reliability, lifetime up to 50,000hrs

Compact, easy to integrate

RS232, RS485, TTL interface optional

Negligible off-axis divergence, easy to

collimate with camera lens

Uniform beam intensity, speckle free

Operating state memory

CE certified

Predefining position

Low heat, high efficiency
PRODUCT IDENTIFY
| | |
| --- | --- |
| Part Number | Description |
| LI-08XXA-001K-01-60 | 1km VCSEL Array Laser Illuminator |
CODE RULES


Description
This laser illuminator is high performance integrated with high quality laser chip and excellent optics design, and outstanding circuit control with high efficiency. It has big dynamic beam angle zooming, which can match the field view angle of cameras. It also has friendly interfaces such as operating voltage, communication protocol and installation schematic. It can be widely used in video security surveillances, machining vision, gesture recognition, display control, laser medicine and military applications.
This illuminator is compatible with major lens and cameras, integrated with the protocols of Pelco D. It is easy for users to implement the illuminator. Simultaneously, position can be preset via serial port, and users can call the instruction to operate conveniently in use. Due to uniform power intensity of beam, users can obtain high quality video and easily recognize the features inside.
Specifications
Mechanical drawing
Electrical interface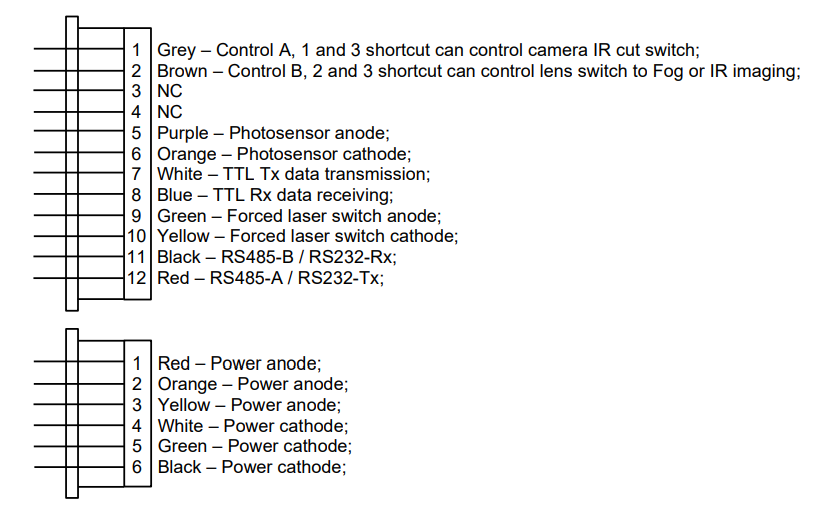 Laser safety


The output power of this module is classified as Class IV, one can refer to IEC 60825- 1:2014 "Laser Product Safety: Part 1: Devices classification, requirements and user's manual".



Copyright statement


This documentation is wholly owned by Brightlaser Limited. Anyone, any organization or third part may not partly or wholly copy, reproach the documentation. Otherwise, anyone can be prosecuted.



Revision history