Laser Module VM-0850B-006M-AL-0A0
Date: 2021-10-14 15:07
Page view: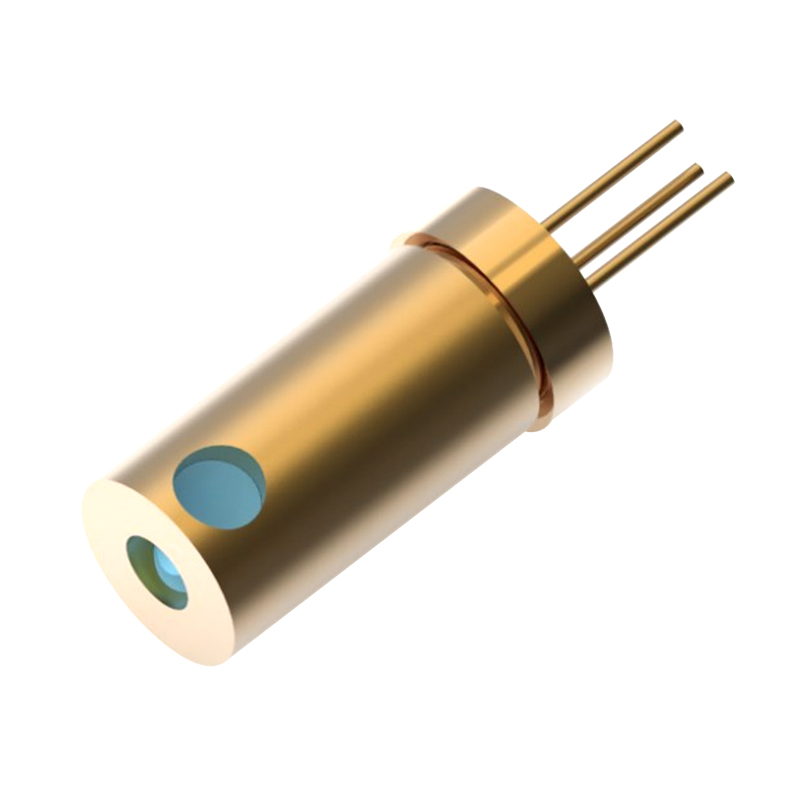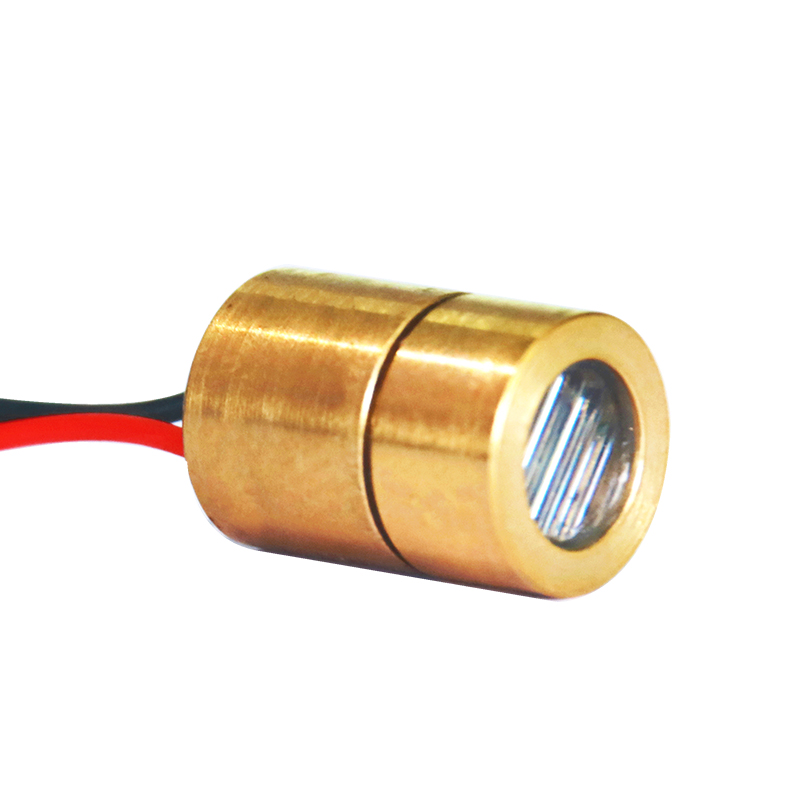 Features


Uniform and detail-oriented

No stripes & No noise

Collimated beam

Long distance indication

Low thermal resistance

High power conversion efficiency

Applications
Description
This product VM-0850B-006M-AL-0A0 is integrated by in-house manufactured & high-quality laser diode and is shielding with copper for better heat dissipation.

Compared with traditional frequency doubles laser and LED, it enables to provide a higher peak power and lower power consumption, low wavelength drift with temperature and good reliability. It provides narrower emission angle without optical and thermal compensation, which allow to operate a wider range of environments.

This product with laser diodes with smallsized, light, low price, long life, low power consumption and fast frequency response.
It can be applied to infrastructure alignment,positioning, indication, inspection, machine vision and other fields for ideal invisible laser source.
PRODUCT IDENTIFY
| | |
| --- | --- |
| Part Number | Description |
| VM-0850B-006M-AL-0A0 | 0.5-1m 850nm 6mW Line Laser module |
CODE RULES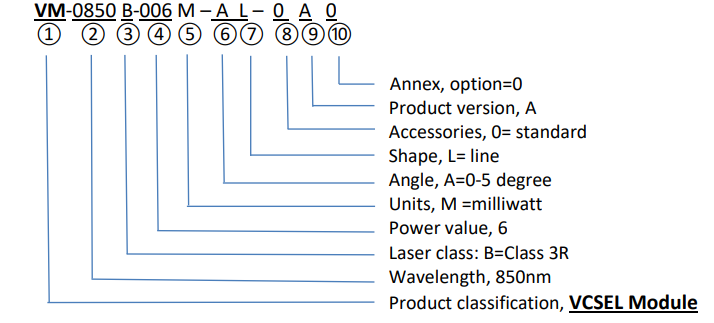 I. Specifications



II. Mechanic schematic


III. Laser Product Safety
The output power of this module is classified as class 3R, one can refer to IEC 60825-1:2014《Laser Product Safety: Part 1:Devices classification, requirements and user's Manual》.
IV. Copyright Statement
This documentation is wholly owned by Brightlaser Ltd. Any one, any organization or third part may not partly or wholly copy, reproach the documentation. Otherwise, anyone can be prosecuted.
V. Revision History