Laser Proximity Sensor LS-0940G-015C-EC-KA7
Date: 2021-10-14 14:59
Page view: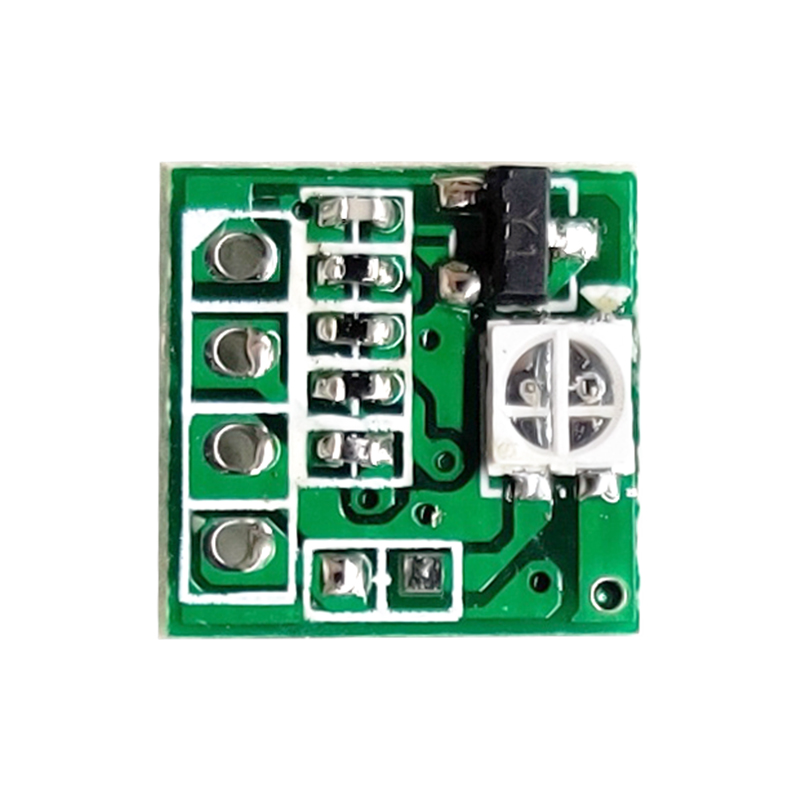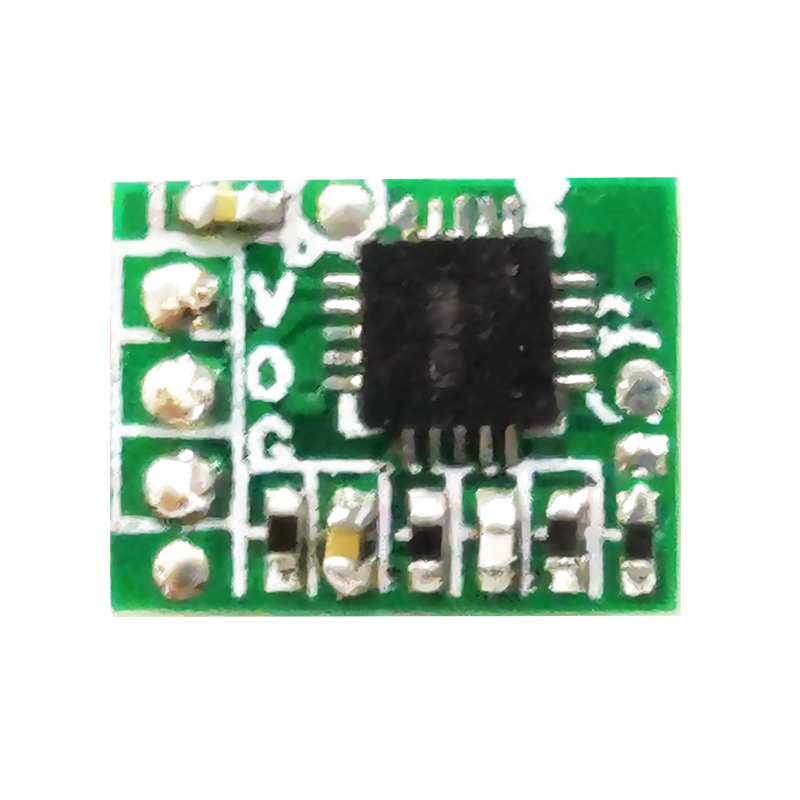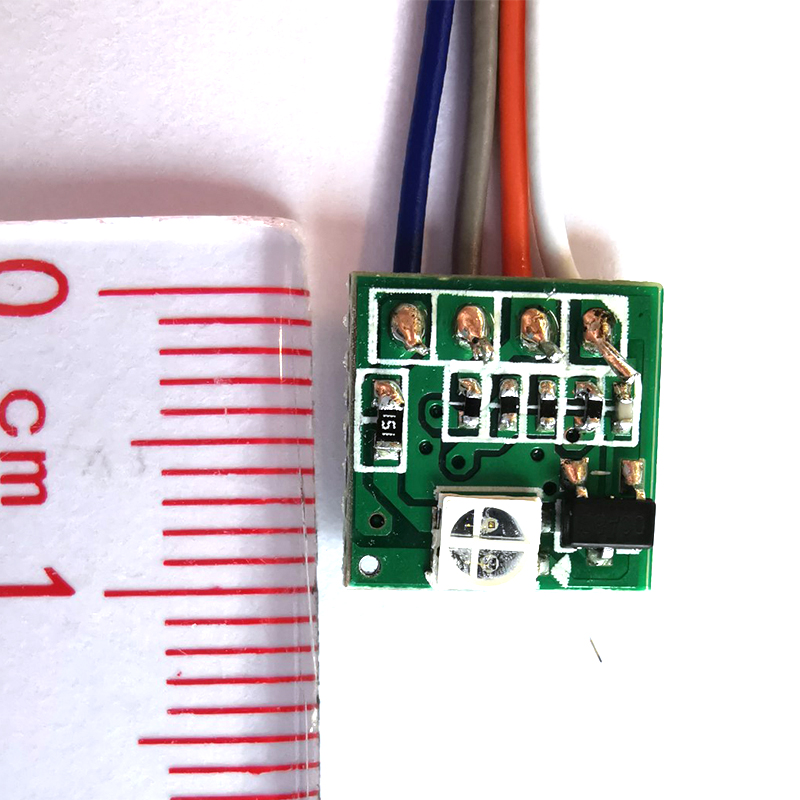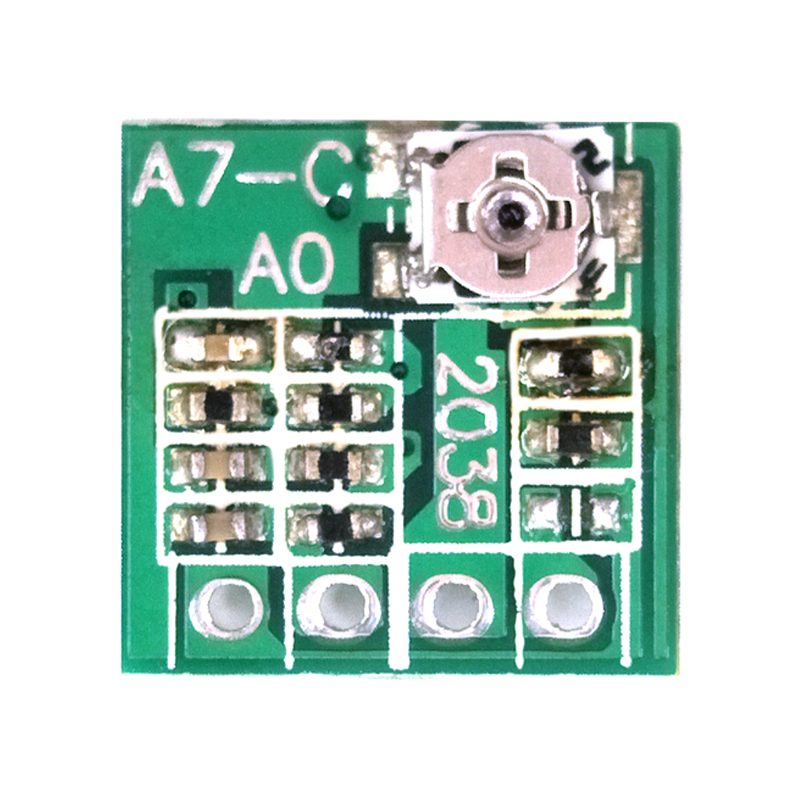 | | |
| --- | --- |
| FEATURES | APPLICATIONS |
| | |
Description


BrightLaser A7 series – Laser Proximity Sensor completely solves the disadvantages of traditional proximity sensor with infrared and ultrasound, such as low sensitivity, slow response, low reliability and high power consumption. This A7 Sensor realizes the integration of VCSEL and PIN PD with smaller size. It can be widely applied to automatic switches, faucet sensor, toilet sensor, automatic door and robot anti-collision system.
| | |
| --- | --- |
| Part Number | Description |
| LS-0940G-015C-EC-KA7 | 0.15m Laser Proximity Sensor |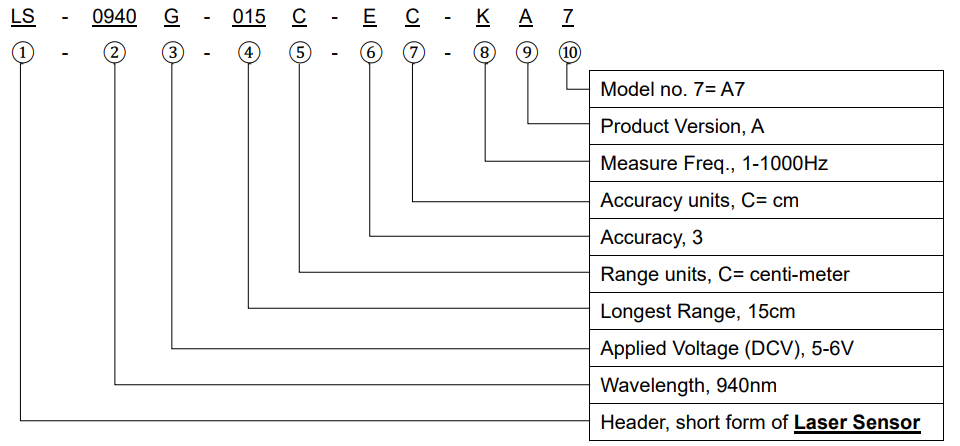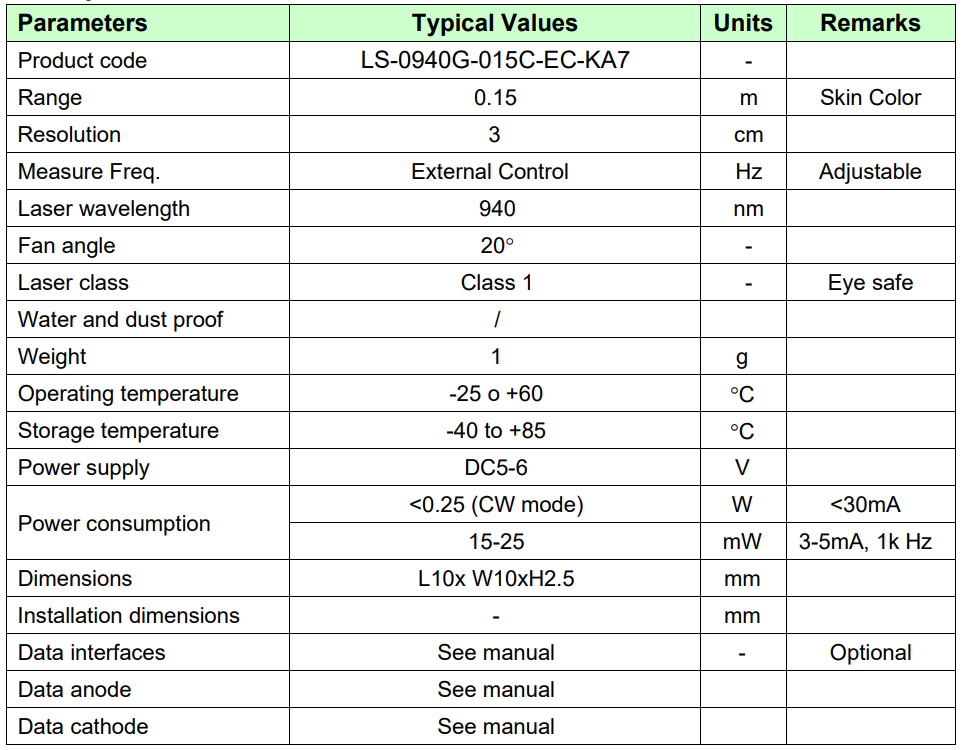 II. Mechanical Schematics
III. Laser Safety
The laser in the device used is Class 1, which is eye-safe one. Please refer to IEC60825-1:2014《Laser products safety: Part I: Devices classifications, Requirements,and user's manual》.
IV. Copyright
This product documentation is reserved to Brightlaser. Any person or any third partcannot partly or whole copy without the permission from Brightlaser. Otherwise onemay be prosecuted.

Note: Brightlaser reserves the right to make modification at any time due to improved design from time to time, the merit behind is to supply the best product possible.
Copyright © Brightlaser Ltd.
Follow us