Range Finder Sensor LS-0940C-002M-IC-HA7
Date: 2021-10-14 14:57
Page view: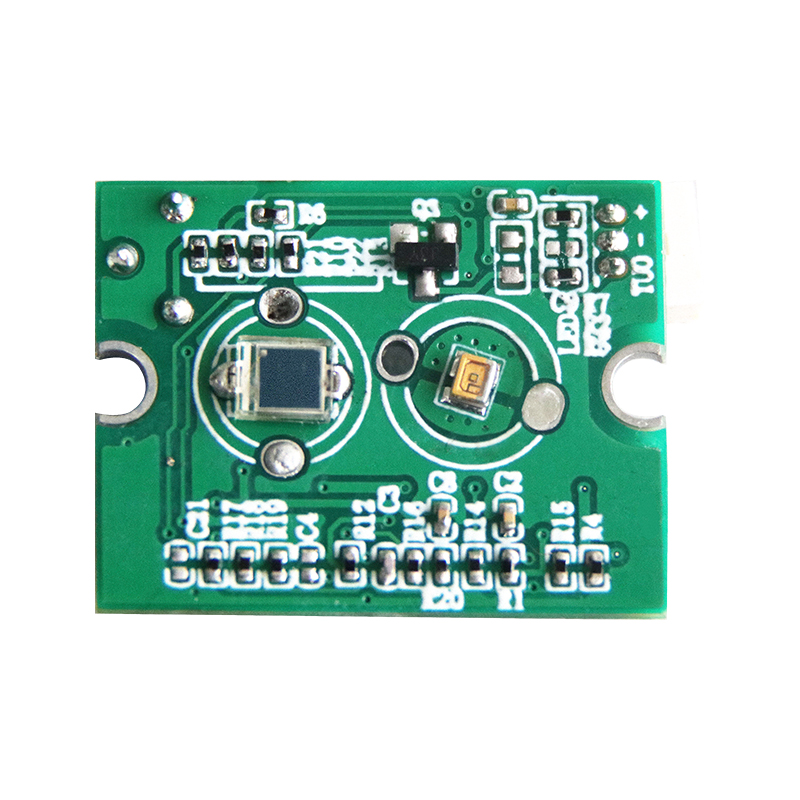 Features

Positioning sensing

Industrial control

Induction faucet

ADAS
| | |
| --- | --- |
| Part Number | Description |
| LS-0940G-002M-IC-HA7 | 940nm VCSEL, Range finder sensor, 5~200cm, 100Hz, High-low potential level |
Mechanical drawing (unit: mm)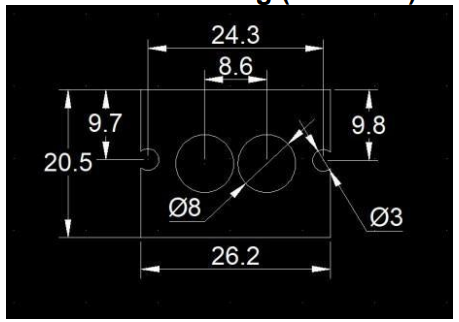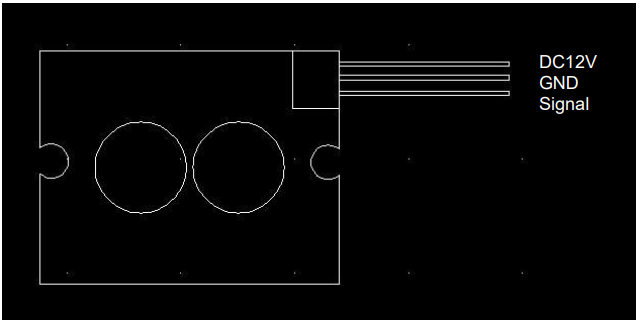 1. Signal: output low level (close to 0 V) of signal line within range; output high level (5 V) of signal line outside range
2. Induction distance: the potentiometer on the control panel can be adjusted according to the actual situation. Counterclockwise slow adjustment increases the induction distance, while clockwise slow adjustment reduces the induction distance.
The laser used in this device is classified as Class I, which is eye-safe one. Please refer to GB7247.1-2016 / IEC60825-1:2014 "Laser Product Safety: Part 1: Devices classifications,requirements and user's manual".
This product documentation is reserved to Brightlaser Limited. Any person or any third party cannot partly or wholly copy without the permission from Brightlaser Limited.Otherwise one may be prosecuted.
Copyright © Brightlaser Ltd.
Follow us