Range Finder Sensor LS-0940C-002M-DC-HA7
Date: 2021-10-14 14:56
Page view: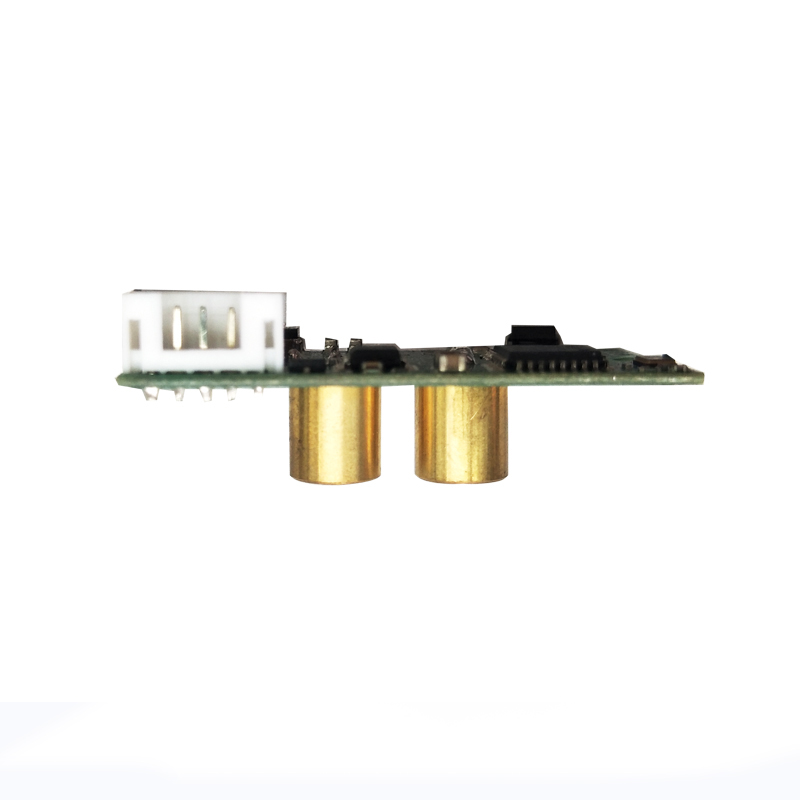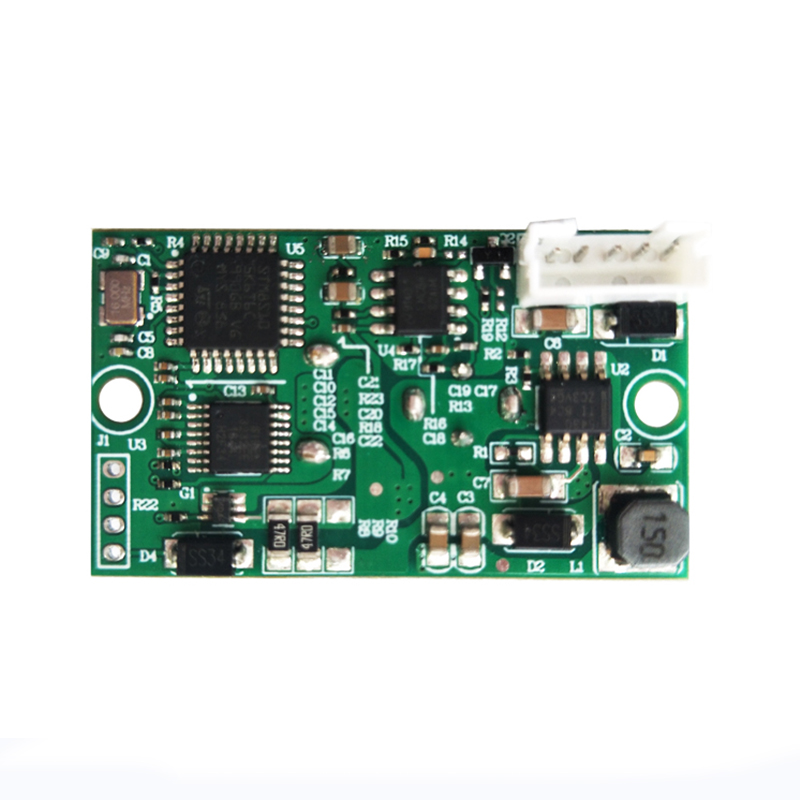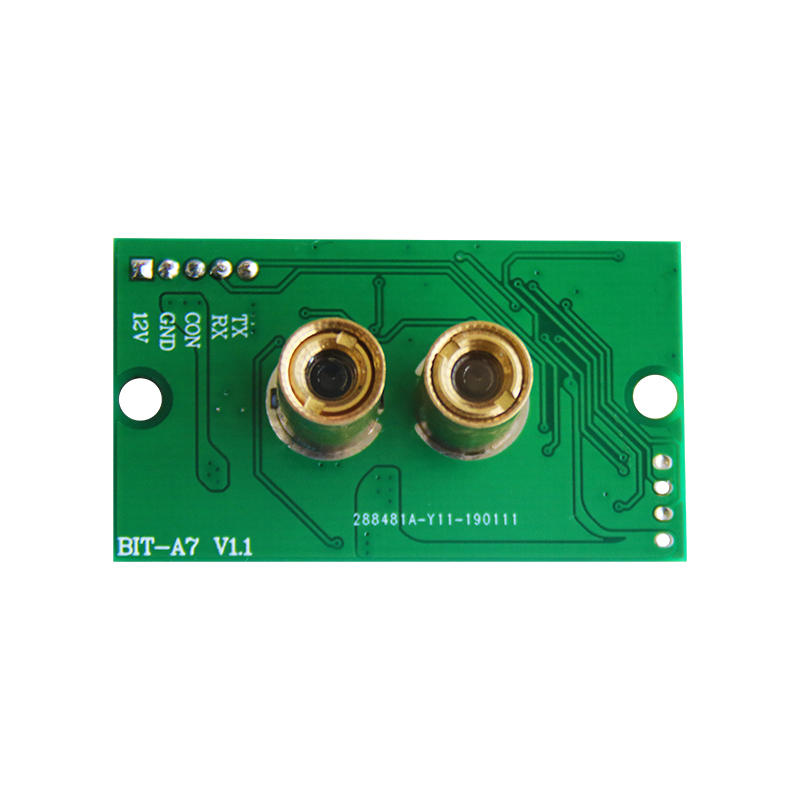 High precision
High measurement frequency
More interface
Friendly interface
Small size
Good real-time performance

Proximity sensing
Displacement sensing
Water faucet
Auto door
Smart home, robot anti-collision system
PRODUCT IDENTIFY
| | |
| --- | --- |
| Part Number | Description |
| LS-0940G-002M-DC-HA7 | 940nm VCSEL, Range finder sensor, 5~200cm, 100Hz, RS232 |
CODE RULES
Description


Brightlaser offers all-purpose Laser proximity sensors which has completely solved the flaw of traditional infrared and the ultrasonic wave: low sensitivity, slow response, low reliability, big power consumption and so on; Providing with different sensing ranges of 0.3m, 0.8m and 2m. High quality optical design makes the proximity sensor small size, high measurement frequency, high reliability and fast heat dissipation, which are widely used in the field of proximity sensor, smart house, water faucet, auto-door, robot anticollision system, etc.
Specifications
Mechanical drawing (unit: mm)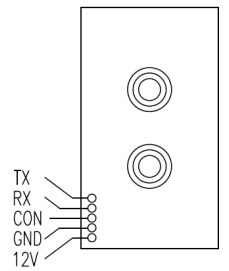 Output data format:
Host send format: frame(FF) + hexadecimal distance data frames(EE); Data unit: mm
01 03 is expressed as: 01*256 + 03 = 259mm
Distance is measured as: 259mm
The default state of this ranging is continuous measurement on power; the frequency is not adjustable.
The laser used in this device is classified as Class I, which is eye-safe one. Please refer to GB7247.1-2016 / IEC60825-1:2014 "Laser Product Safety: Part 1: Devices classifications,requirements and user's manual".
This product documentation is reserved to Brightlaser Limited. Any person or any third party cannot partly or wholly copy without the permission from Brightlaser Limited.Otherwise one may be prosecuted.
Revision history